SEI's Team of Architects designs spaces…

where moments are built into lives.
We create the places where small moments
impact lives in big ways...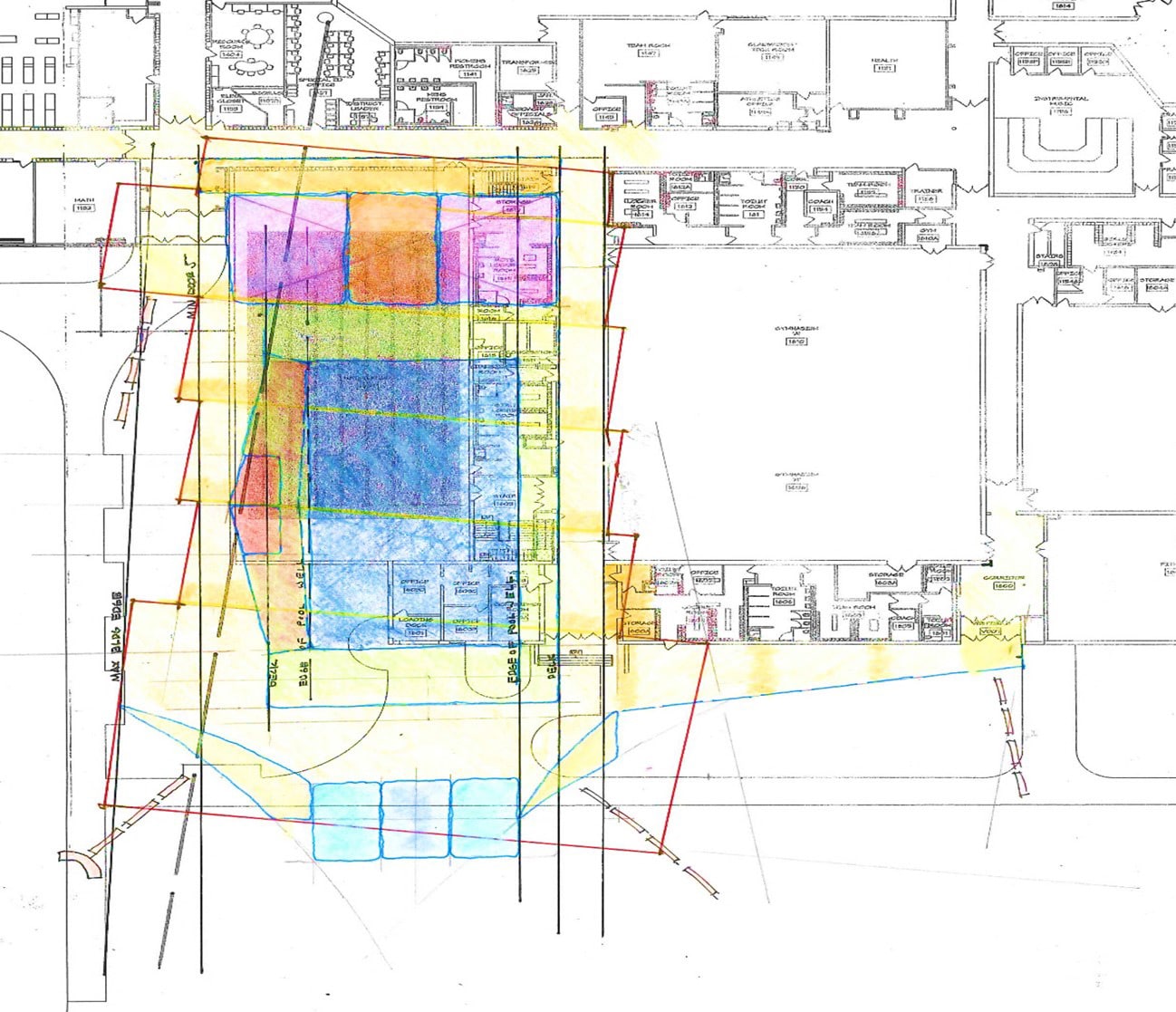 Sèi, Italian for six, represents our 6

founding partners who launched the firm in 2006.
SEI Design Group is a leading architectural design firm in New York State. We specialize in providing innovative and sustainable design solutions in the commercial, medical, hospitality and education markets. With a focus on sustainability and a passion for creativity, we strive to push the boundaries of what is possible in the built environment.

SEI Design Group worked as a subconsultant to CHA Engineering on a $24 million renovation of the Greater Rochester International Airport (ROC). The scope of work involved renovations to the terminal and concourses plus a small addition to the terminal area. Working with CHA Engineering, we transformed and enhanced the terminal, including security screening, access to services, and enhancements to the customer experience throughout. Focus was given to creating a high-tech 'smart" facility with barrier free design to best serve the economic needs of the Finger Lakes region and its reliant businesses.
ROC Airport was the recipient of the
2018 Most Innovative Medium/Small Hub Airport Award
from the Airport Innovation Accelerator's Third Annual Forum held in Atlanta, Georgia. ROC Airport received the award for the creative innovations to provide a
better passenger experience and installation of cutting-edge technologies.
飛機場 / aéroport / Flughafen / שדה תעופה / हवाई अड्डा / aeroporto / lughawe / maes Awyr
飛機場 / aéroport / Flughafen / שדה תעופה / हवाई अड्डा / aeroporto / lughawe / maes Awyr